Artistic and Technical Excellence
Since 1986 - Serving Central Alberta, BC Kootenays and Beyond*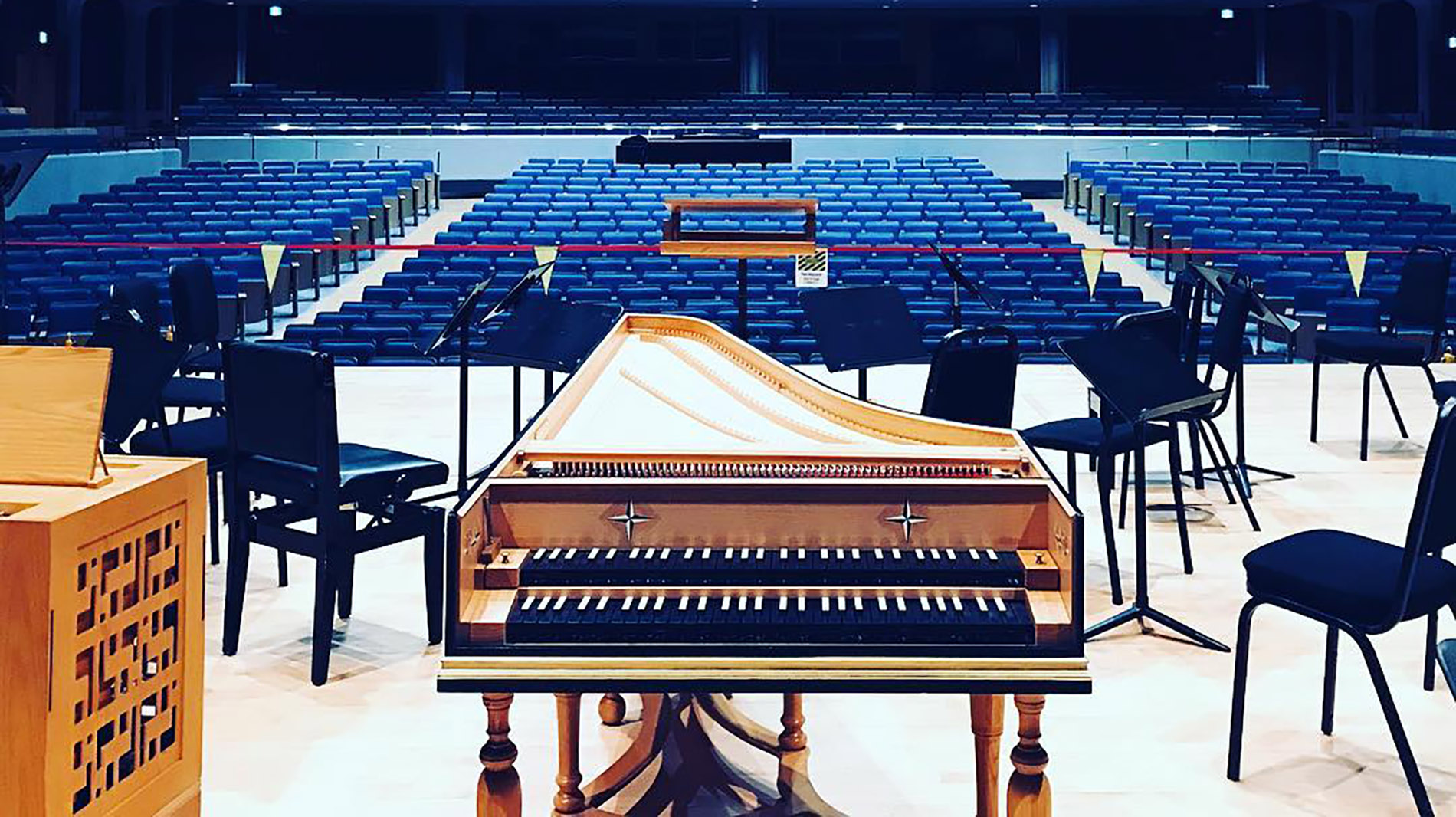 Dr Kendall
and
Lynn Hafermehl
As a Registered Piano Technician, for over 30 years I have poured my passion into making pianos perform the best they possibly can.

It is always nice to hear from clients who understand the care, quality and creative artistry that I have always felt privileged to share through my passion for pianos and music-making.

As a technician-musician, for me it's always about the musical experience for the performer and audience – which might include a crowd of thousands at a concert hall, a group of students at the conservatory, or a theatre of grandma and grandpa in the living room.

There is nobody that will put you more at ease than Lynn when it comes to purchasing a piano. She knows them all. Lynn handles all of our service bookings and sales support. Together we can help you find your best piano, within your budget and aspirations.
We service a full spectrum of keyboard instruments from the most basic of home pianos to concert pianos for classical artists like Jon Kimura Parker and pop stars like Sarah Mclachlan.

Our services include piano tuning, piano maintaining, piano optimizing, piano rebuilding, piano appraisal and assessment, piano sales and shopping support. Harpsichords too! All shapes, sizes and vintage. We look forward to serving you with our commitment to excellence and beautiful music.
– Kendall